Welcome to Maadi Narmer School
When Mohamed El Rashidy laid the foundation of Maadi Narmer School in 1996, he wanted to offer every child the chance to shed fear, behold the wonder, and develop creativity.
He believed that those who know enough are those who know how to learn. His vision was to bring up life-long learners who have an obligation to change the world into a better place for all people.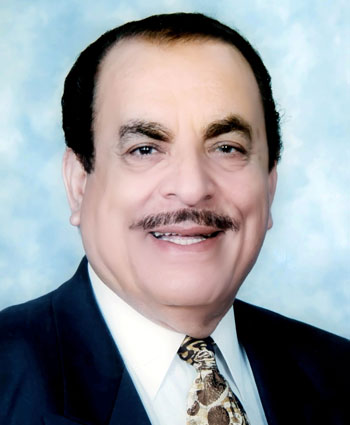 High Achievers